June has been super busy with engagements this year and it seems to be difficult to find time to get some new photos up here on the blog! But I have been working on a few sessions to show, so there should be a few new photos to check out over the next few weeks! 🙂
Doug and Saba are such a fantastic couple! We met back in November of last year and they were looking for something a little different for the engagement session. Shooting in a studio space was a great change for me! Doug is an illustrator/Graphic Design artist here in Halifax, so we decided to incorporate that into the session a bit as well.
They are getting married at Oceanstone Resort this upcoming August and I'm really looking forward to it! Here are a couple photos from their recent session!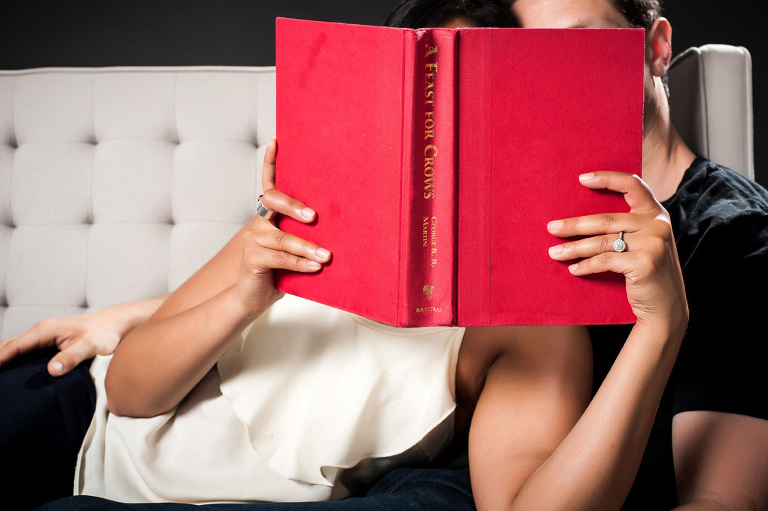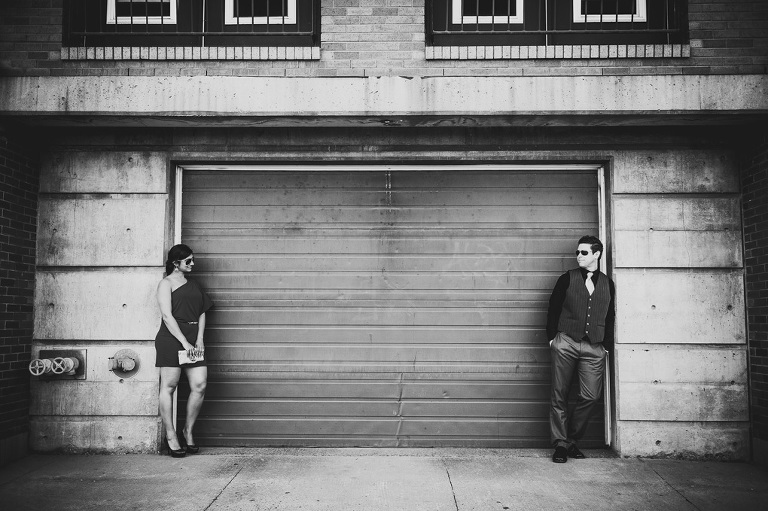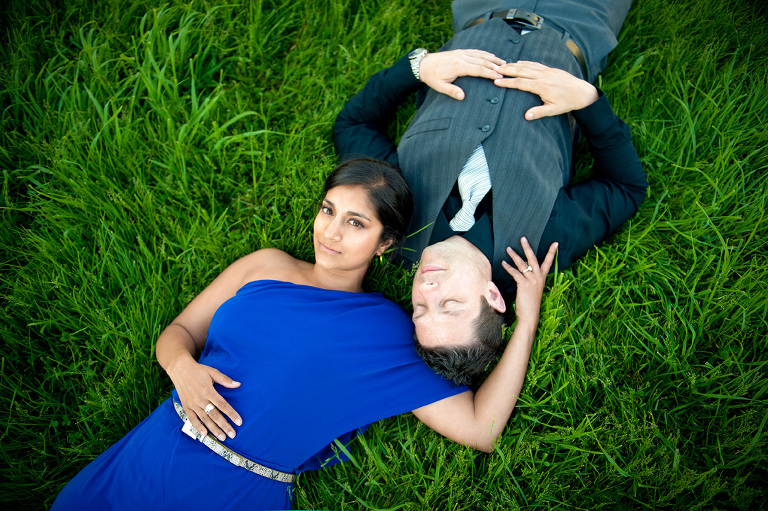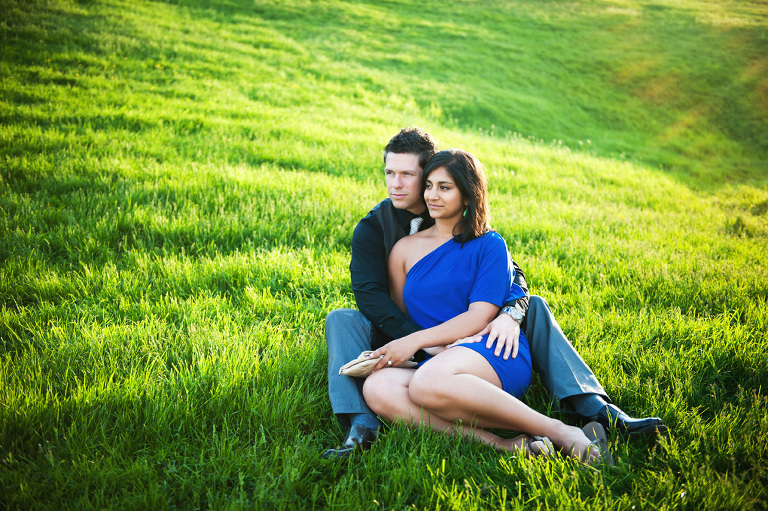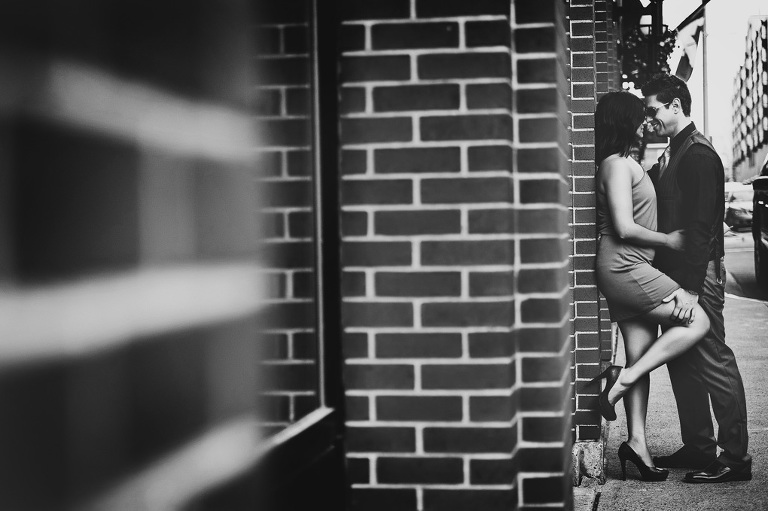 A special thanks to Liam/Steph– from Applehead Studio for letting us use their fantastic downtown studio space!
Also– Check out some of Doug's latest work here! >> www.dougbelding.com